Carbondale Rentals
Rent Parsons has great properties for you to rent. We have all different types of homes including off campus SIU housing. Parsons Properties has apartments available for rent close to SIU. See our available properties list for all of our Southern Illinois Rentals.
---
Country Village
---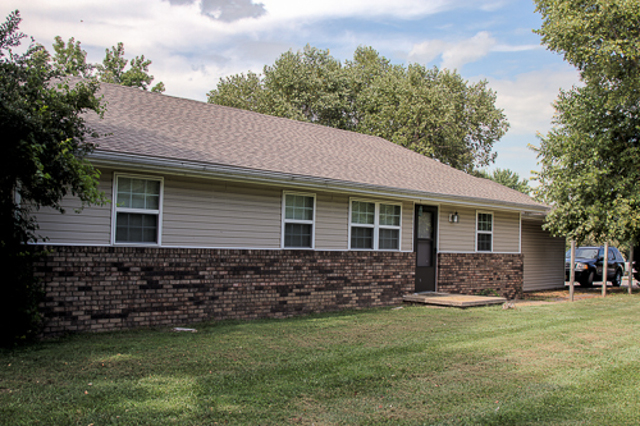 Country Village Apartments are no longer available for rent. Please contact us for additional Southern Illinois listings.
---
This location is also beneficial for couples who may be working/going to school at either SIU or John A Logan and need a good central location in which to live. We offer a wide array of housing options including 2 bedrooms incl water, sewer, trash and lawn care. Some have garages and carports with access to a lovely pool and club house during the summer months. We have immediate availability.
Country Village consists of 20 units and rents range from $650 per month to $750 per month. All units are 2 bedrooms and some units have an additional half bath.