Country Village
---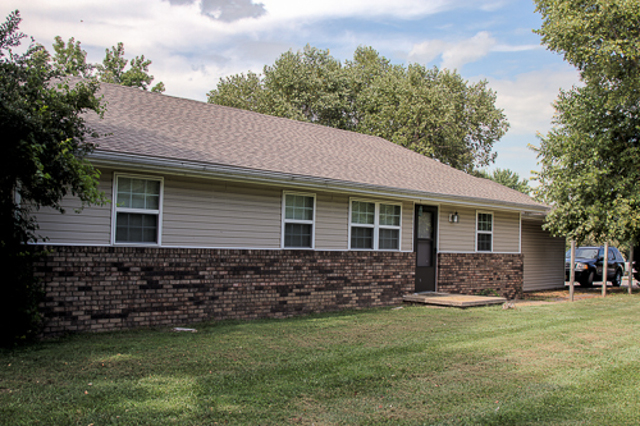 Country Village is a residential community catering to professionals and serious students strategically located between SIU and John A. Logan.
---
This location is also beneficial for couples who may be working/going to school at either SIU or John A Logan and need a good central location in which to live. We offer a wide array of housing options including 2 bedrooms incl water, sewer, trash and lawn care. Some have garages and carports with access to a lovely pool and club house during the summer months. We have immediate availability.
Country Village consists of 20 units and rents range from $650 per month to $750 per month. All units are 2 bedrooms and some units have an additional half bath.